Rainy seasons might be gloomy for your furry friend. It means no outdoors. Here are several activities that you could explore doing indoors.
Tug-a-war
Hide-and-Seek
Sniff-the-treat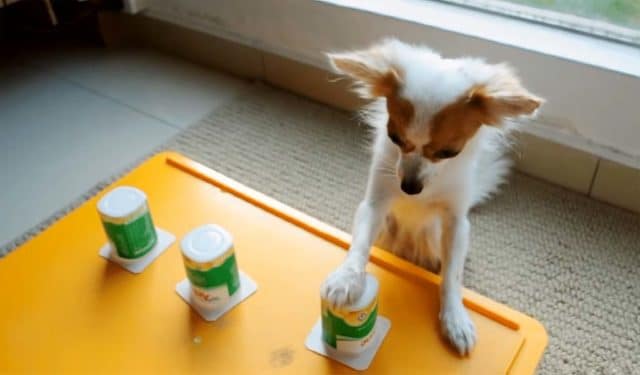 At the end, it is important to spend quality time with them. Accompany them and petting them are the best way to show your love.
Rainy days are not an excuse now.